"Our real teacher has been and still is the embryo, who is, incidentally, the only teacher who is always right." Viktor Hamburger (1900-2001). 
June 15, 2022
YES! Raghu's paper has been finally accepted for publication in the Journal Development! Bravo Raghu!!! Now we know how to make two types of vomeronasal sensory neurons…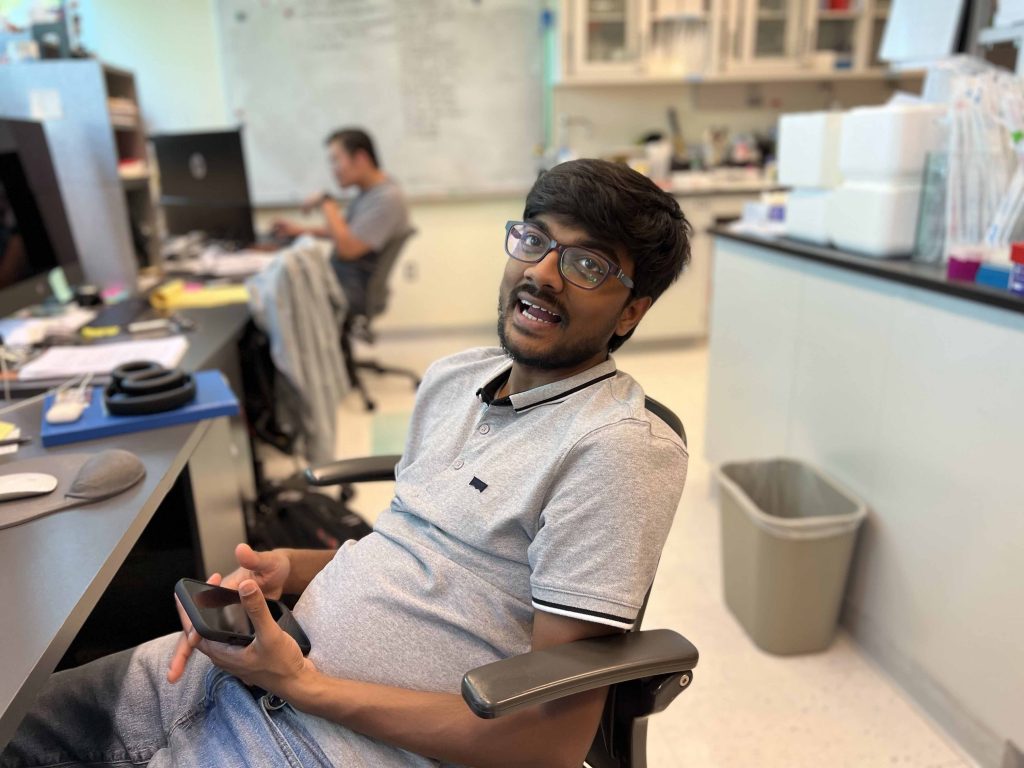 June 15, 2022. We are out to celebrate Raghu's paper acceptance, Raghus' birthday (and mine), and Raghus' wedding! What a great day!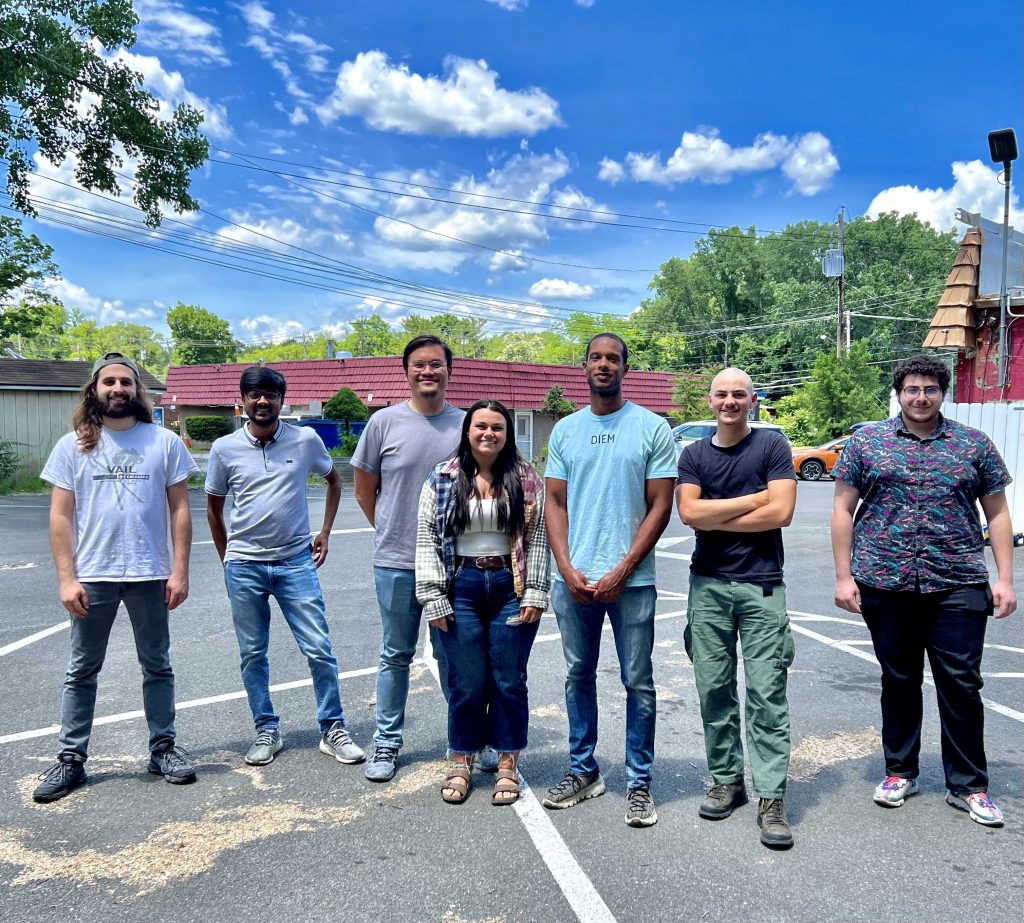 April 2022 we all presented at NESDB 2022 meeting, Woods Hole, MA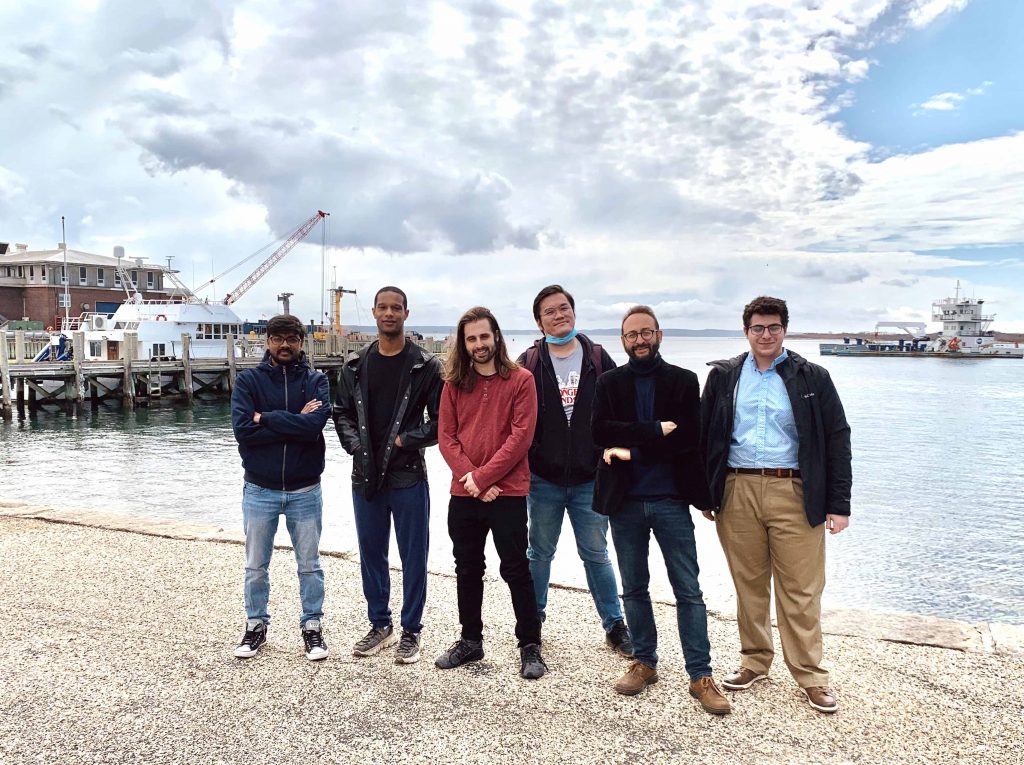 May 2021, the first unmasked social gathering of our fully vaccinated lab!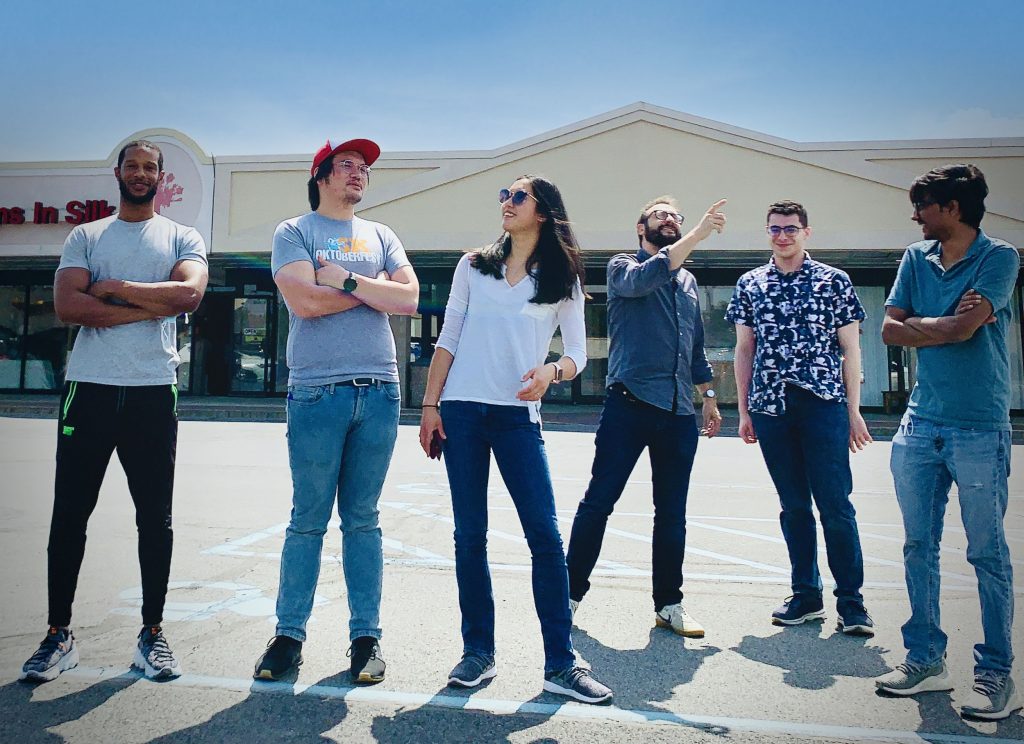 September 2019 …. The flyer of our coffee social.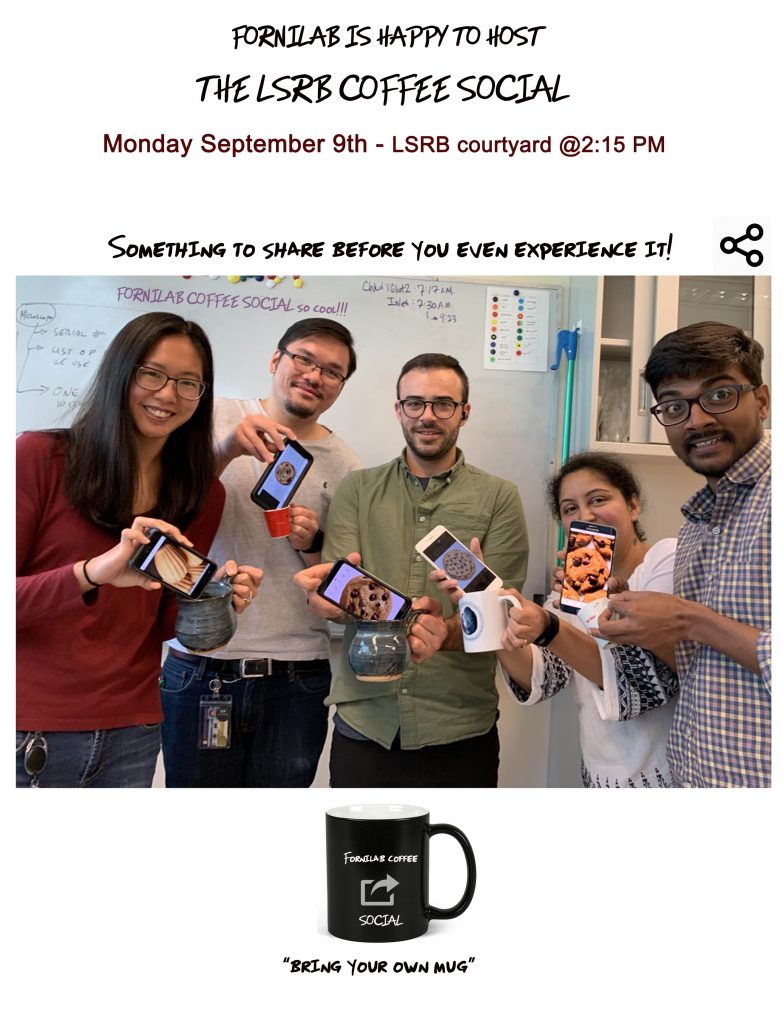 4/7/2019. NESDB2019 at Woods Hole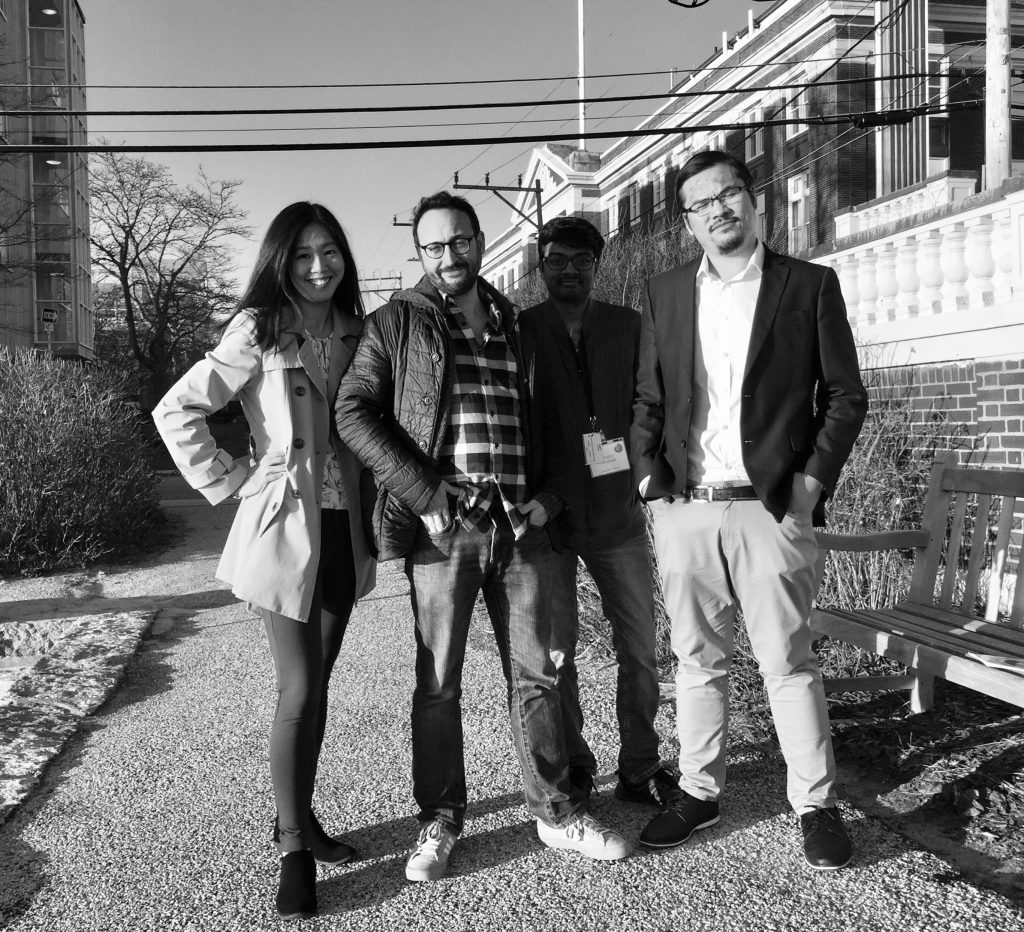 FORNILAB 4/3/2019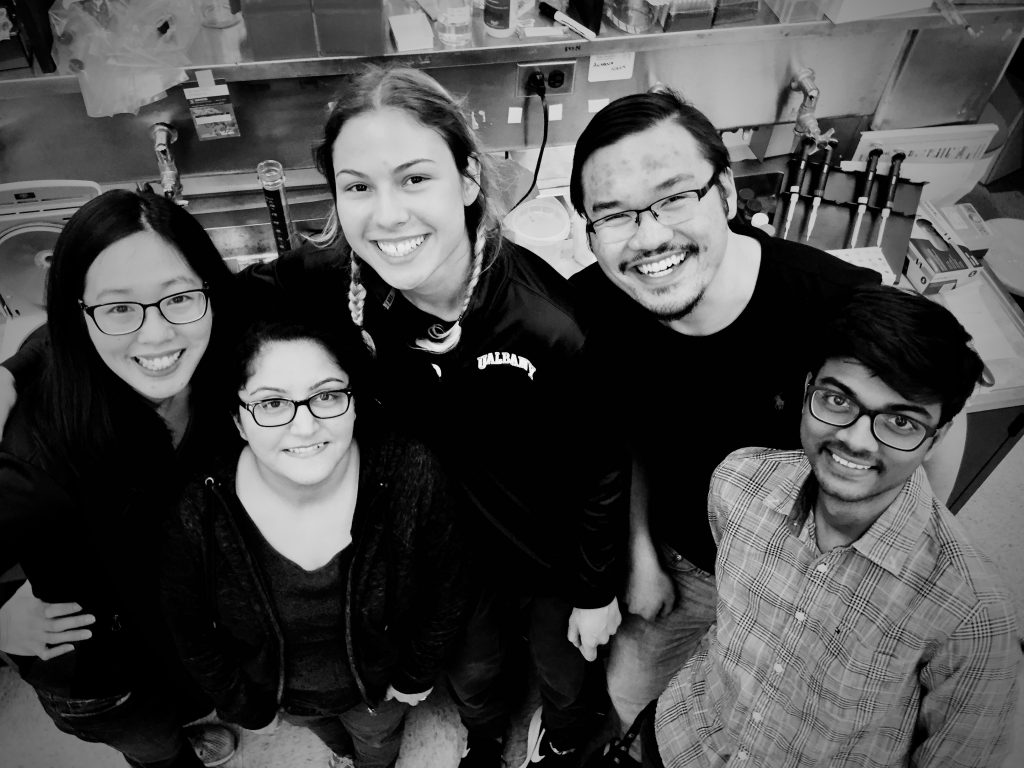 FORNILAB 9/28/2018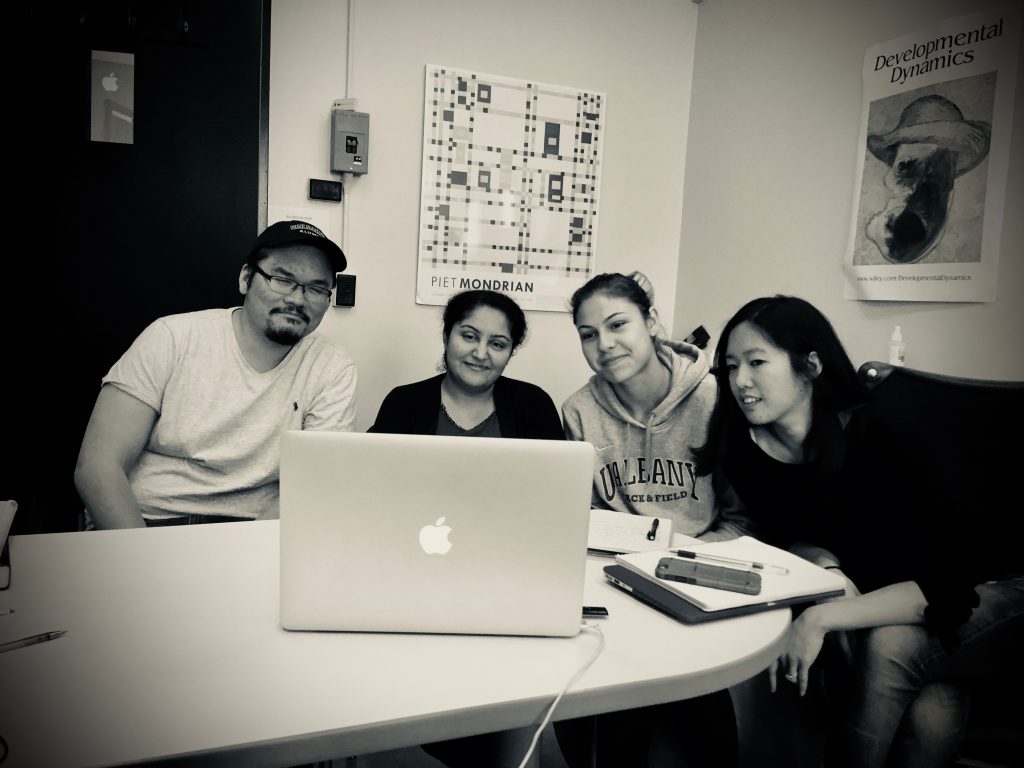 FORNILAB 8/25/2017
FORNILAB 8/30/2016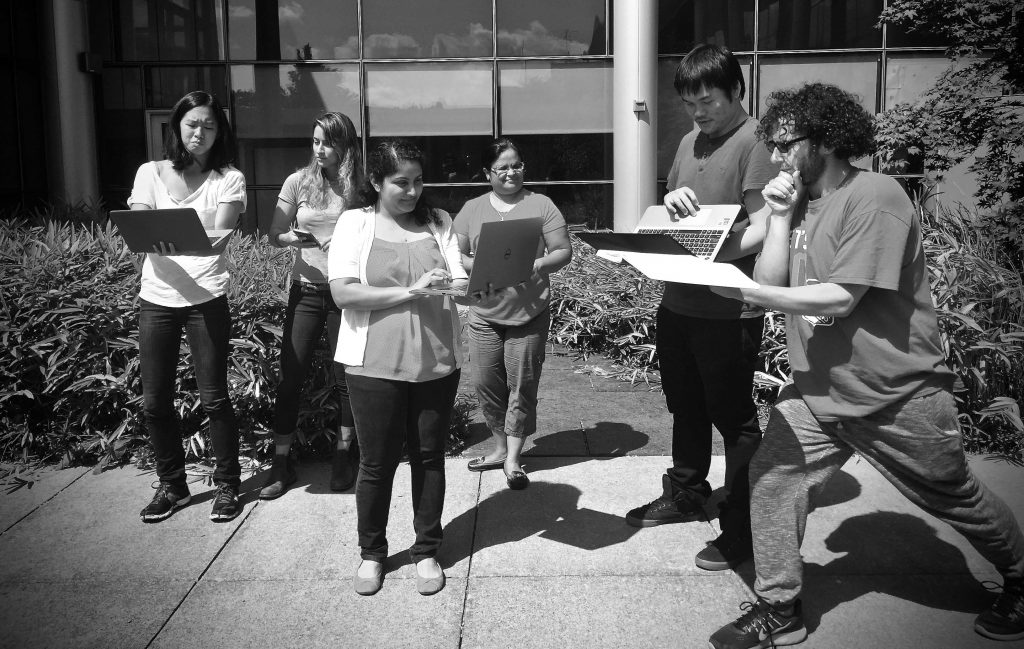 FORNILAB 4/1/2016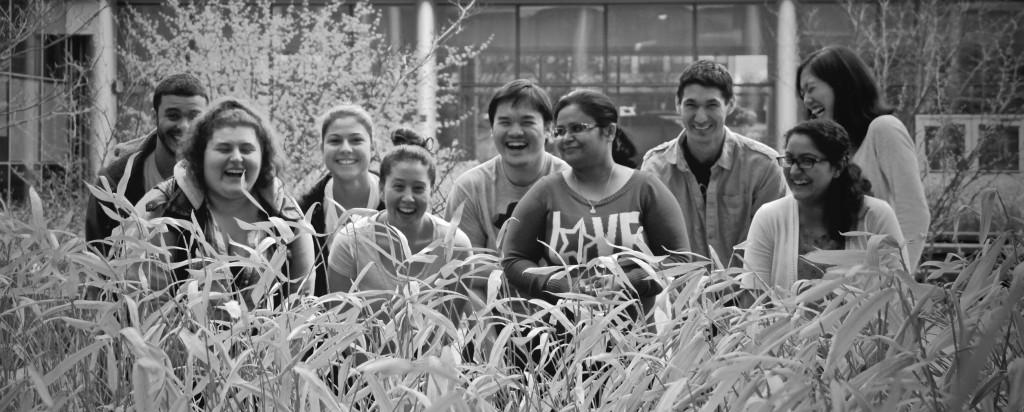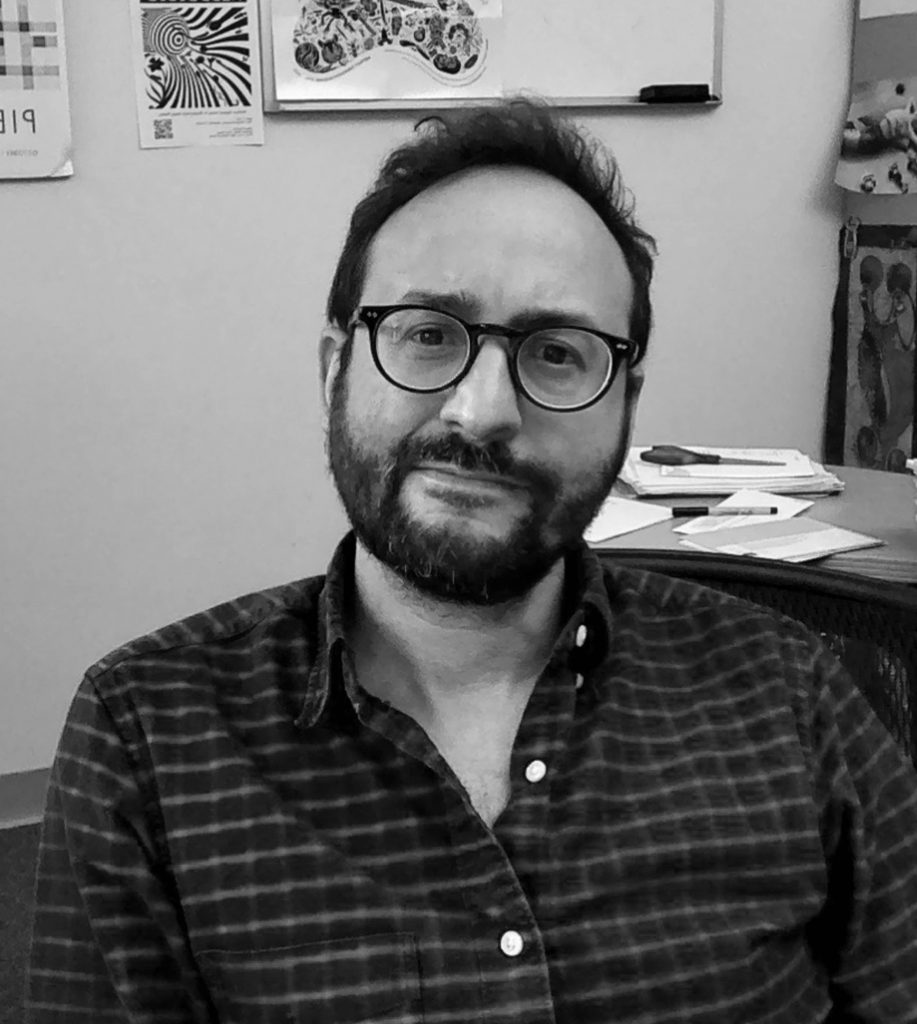 Current lab members 
Lab Tech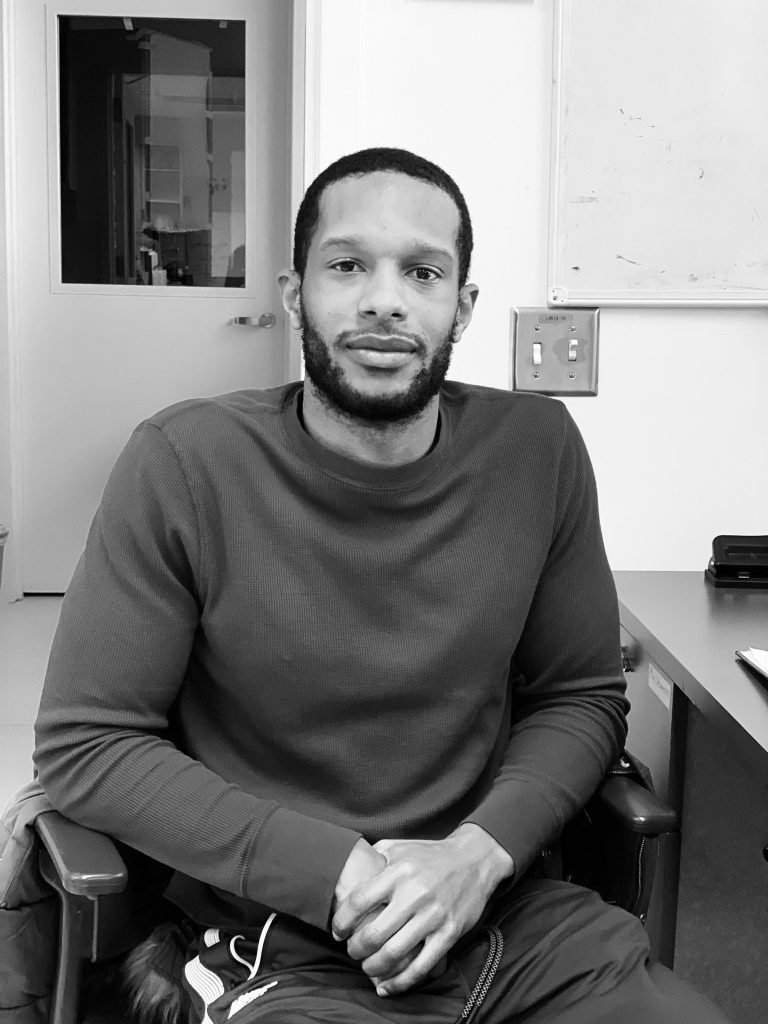 PhD  Students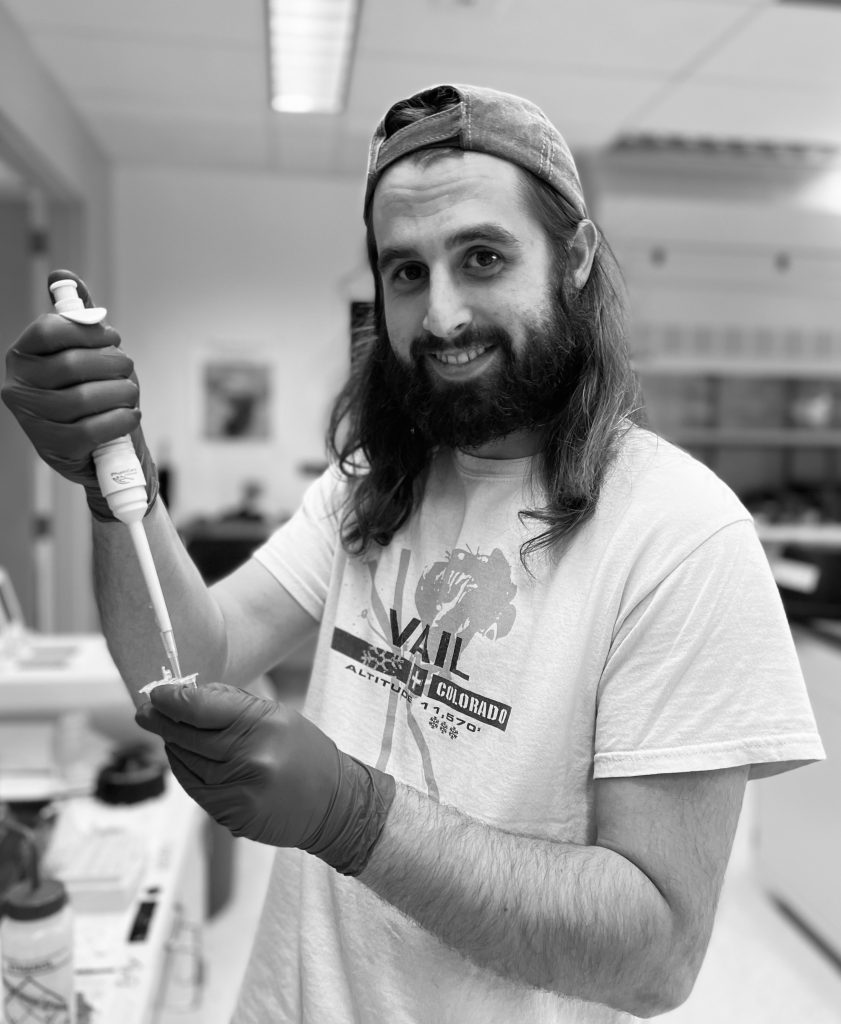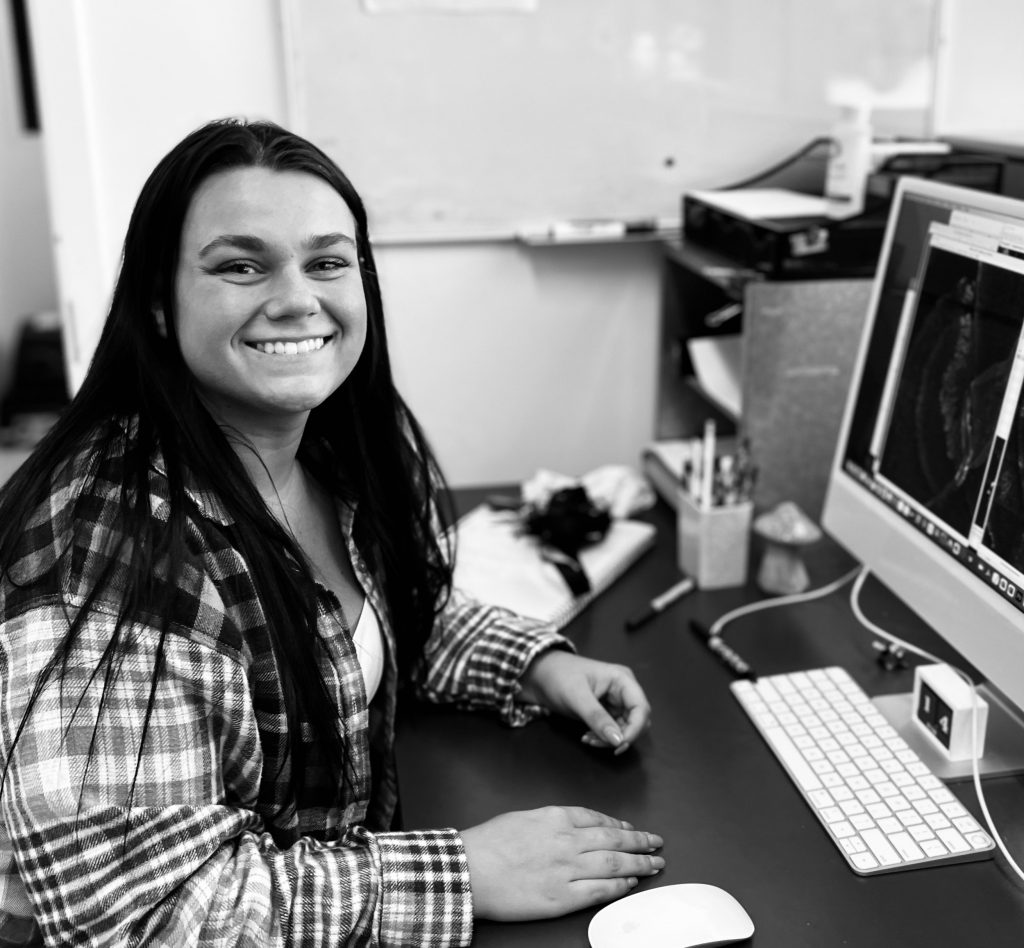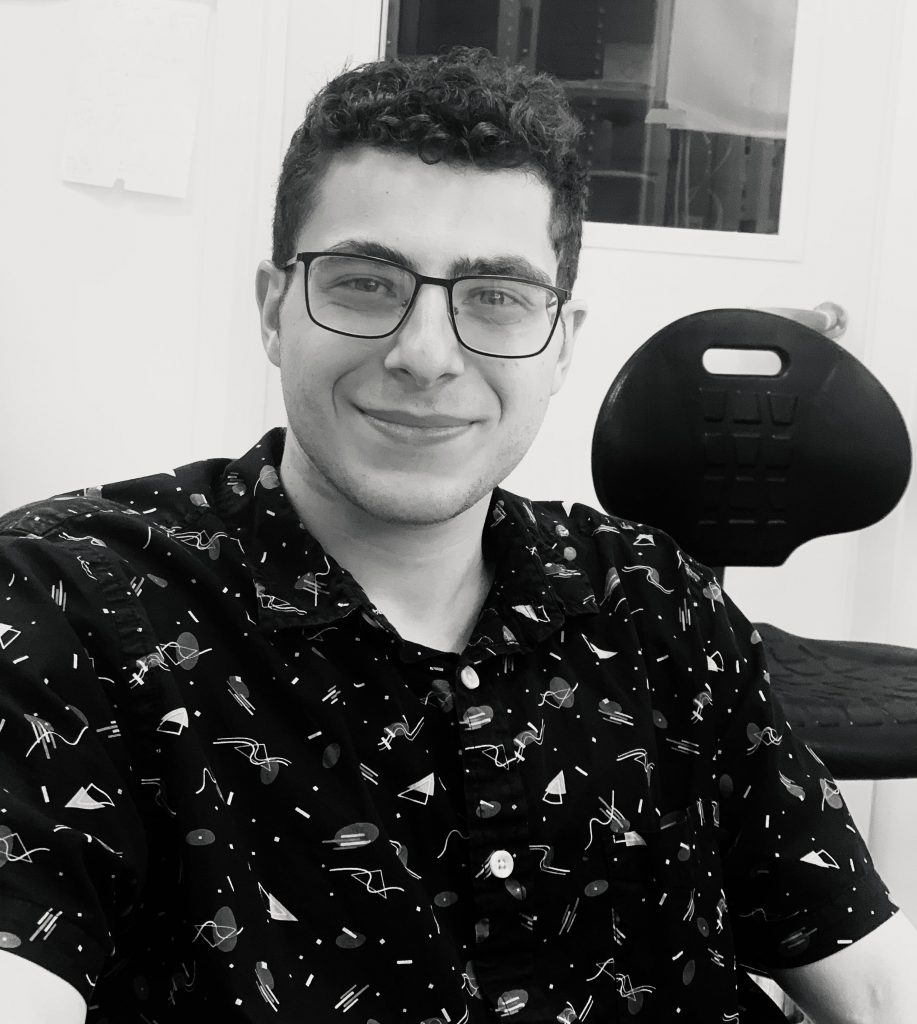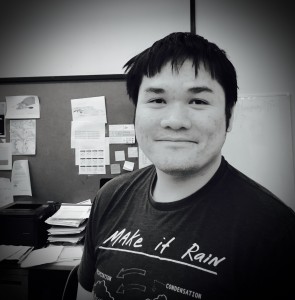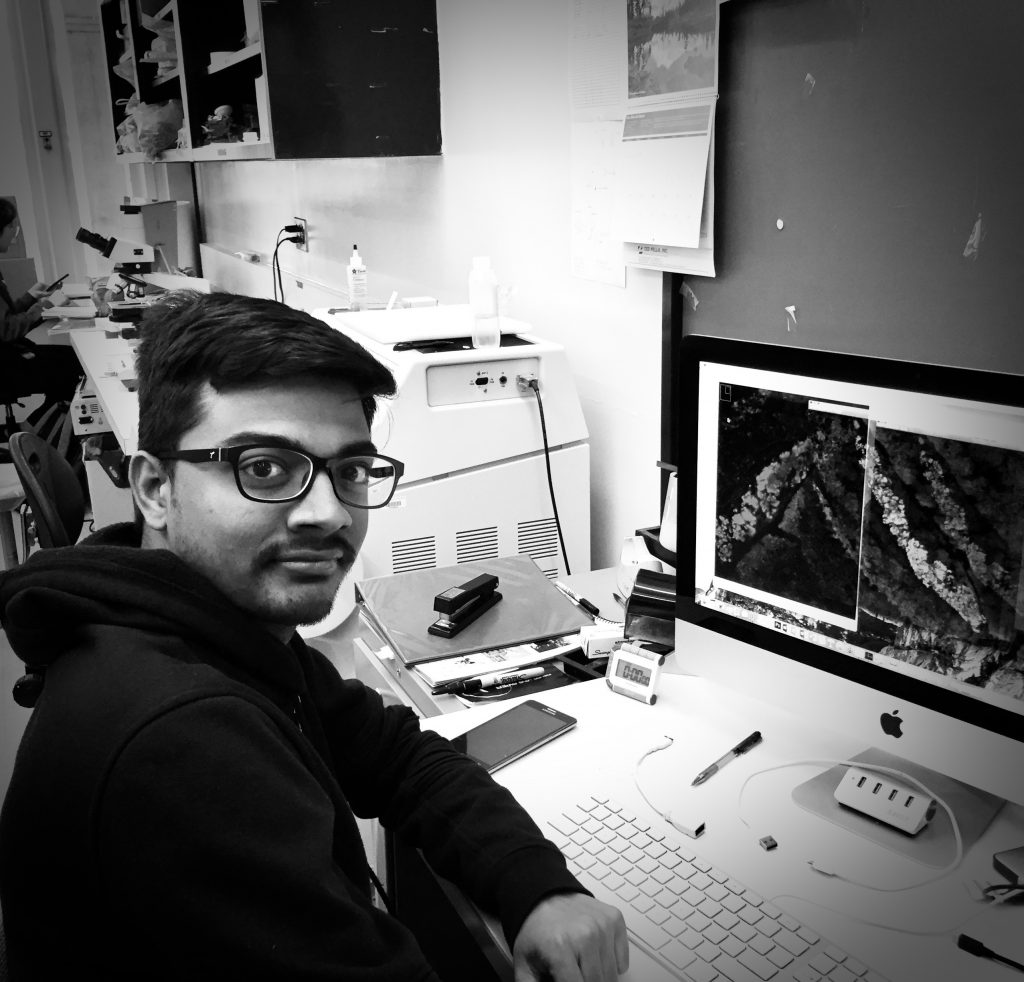 Undergraduate Summer Intern 
Noah Hake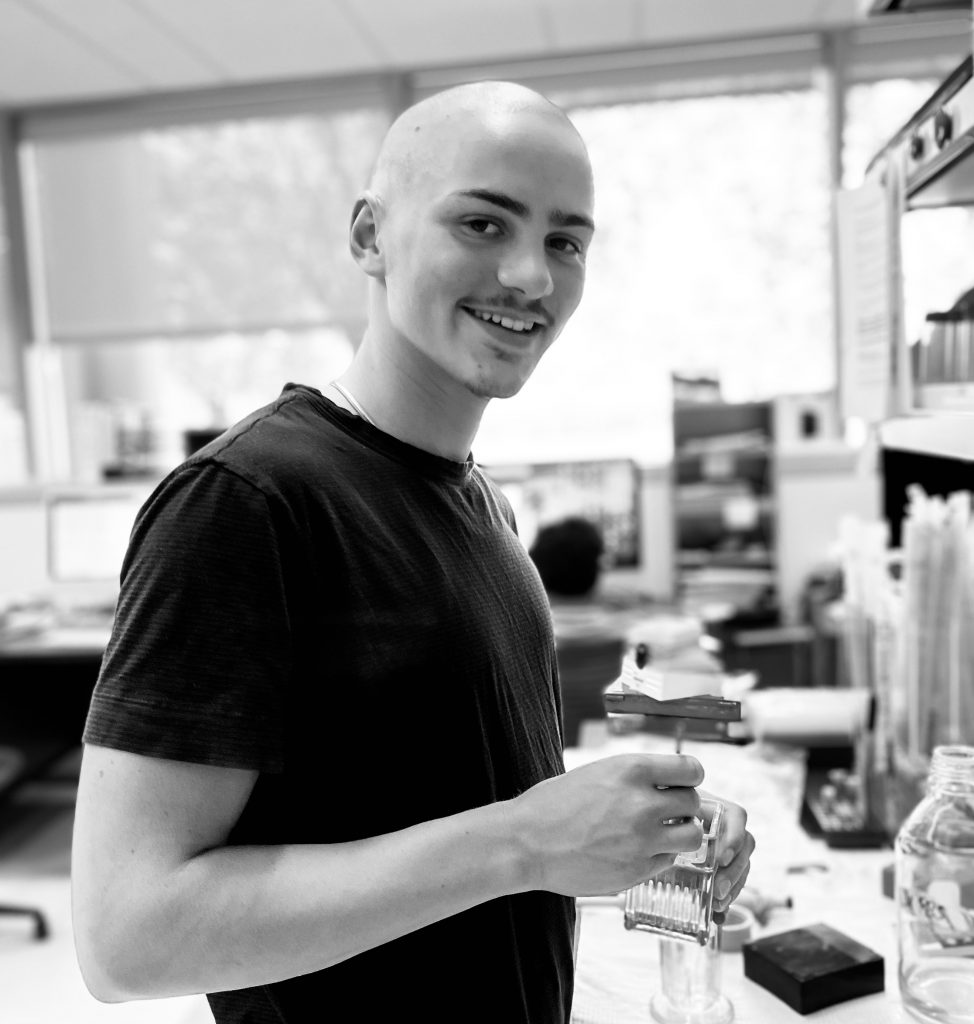 Undergraduate Students
Tanishka Wiggins
Carmela Polizzi
Former Post bacs
Joshua R. James
Alison Pehl
---
High school students
Yoosong Song,  Emma Willard High school (STEAM intern 2018-2019)
Past  lab members 
Graduate students:
Jennifer M Lin
Ankana Naik
Emmanuel Adade
Philip Bender
Alli Catizone
Nick Moskwa
Amber Altrieth
Kelsey Fleming
Post-doctoral fellow
Aparna Prasad 
Jennifer M Lin
Former Undergraduate students
Joshua R. James
Alison Pehl
Ezinma Dennis
Victoria Stoffel
Monique Duffus (CSTEP)
Ronnie Thomas
Kristah Nowell
Adam Frances
Nicholas Geismar
Rabia Jasmin–> CityMD Urgent Care Facility
Detchen C. Samdrup–>American University of the Caribbean School of Medicine
Elizabeth Genis ***Honor thesis***
Victoria Stoffel–>Drexel Medical School
Waasae Hussain–>Texas College of Osteopathic Medicine, Fort Worth, Texas
Gina Rosen
Emily Mayo–>University of South Florida, Cell, Molecular, and Microbiology program
Hassan Waly
Aisha Ulukaya
Ed Zandro Taroc–> Molecular, Cellular, Developmental and Neural Biology (MCDN) PhD program at the University at Albany.
Morgan Nicolas–>Ohio State University College of Pharmacy.
Samuel Ortiz (CSTEP)
Magdalis Mendoza (CSTEP)
Jesus Frias   (CSTEP)->Molecular Foundry, Lawrence Berkeley National Laboratory, Berkeley-> UALBANY MCDN graduate program
Morgan Nicolas (CSTEP)–>Ohio State University College of Pharmacy
Former High school students
Emily Ma (Emma Willard STEAM intern) –> Brown University
Kiran Singh, Emma Willard School, STEAM program 2017-2018